Guest Book
Guestbook
Thanks for visiting my site. Please leave your comments by signing my guestbook. Click here to view entries.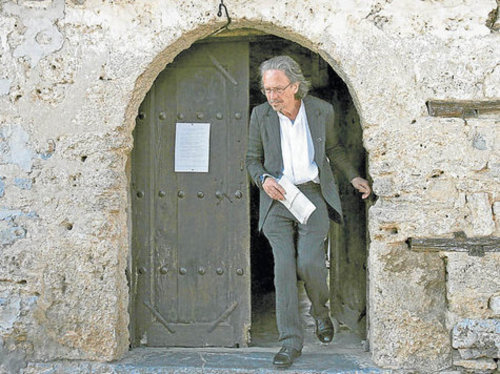 LEAVE A COMMENT AND VISIT THE OTHER SITES: http://www.handke.scriptmania.com/favorite_links_1.html
"We are the market place. We are the world. We are in power. We write the history. We are the language.... " and you get to take a bath in us that will ruin your mind!
from VOYAGE BY DUGOUT [with a moral extrapolation by m.r..]